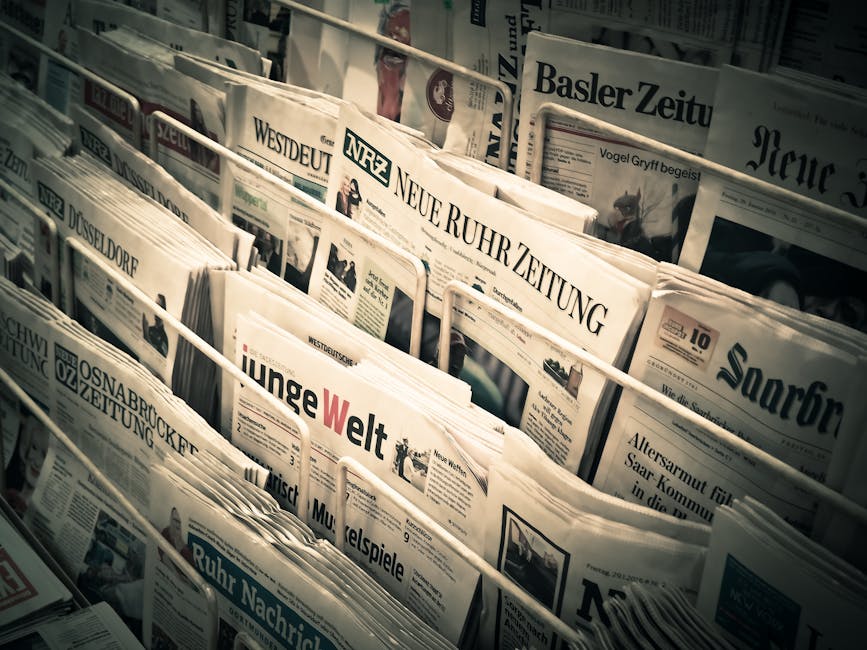 Pegasus Child Recovery has been in operation since 2013 and have already caught the eye of the media. We have been noticed and written up on by various news reporters and have a full article on another website, here are some examples:
---
---
I'm A Country Member has written a full article on Pegasus Child Recovery and have done an outstanding job of explaining the core of our companies ethics and values in a wonderfully written blog post.
Click here to see their article on us
---
Larnaka Now Magazine in Cyprus covered a case in which Pegasus Child Recovery, managed to track down a missing child to Turkey and retrieve them back into the arms of their loving and very worried mother.
---
Marie Claire published a lengthily but brilliantly written article about child abduction. Within the article they describe a big case in which APB were contracted. One of our dedicated team was in fact the operator who completed and succeeded this mission and many more for this company as you can read in the testimonials page on this site.
---